Employment Law – Employment Law Changes – TUPE – Transfer of Undertakings – January 2014
The Department for Business, Innovation and Skills has confirmed that as of 31 January 2014, the proposed changes to the Transfer of Undertakings (protection of Employment) Regulations (TUPE) will come into force.
A key change is the introduction of a new provision enabling the transferee to consult pre-transfer with transferring employees for the purposes of complying with the collective redundancy rules if certain conditions are met.
Other changes include:
The provision for a static approach to the transfer of terms derived from collective agreements;
The provision for transferees to be able to renegotiate terms derived from collective agreements on year after the transfer, provided that overall the change is no less favourable to the employee.
More information can be found on www.gov.uk.
---
You may contact us by email enquiries@rtcooperssolicitors.com. Visit http://www.rtcoopers.com/practice_employment.php
© RT COOPERS, 2014. This Briefing Note does not provide a comprehensive or complete statement of the law relating to the issues discussed nor does it constitute legal advice. It is intended only to highlight general issues. Specialist legal advice should always be sought in relation to particular circumstances.
---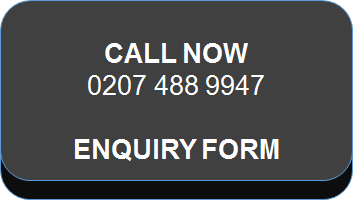 ---