Employment Law – Disability – Reasonable Adjustments – Paying for Medical Treatment
It was recently confirmed in the case of Croft Vets & Others v Butcher (UKEAT/0430/12LA), that an employer's duty to make reasonable adjustments for an employee with a disability could include, paying for medical treatment, where the treatment is a specific form of support recommended by a consultant to enable the employee to return to work and cope with difficulties being experienced at work. Of course, this would not apply to private medical treatment in general.
In this case, the employer had failed to make reasonable adjustments by failing to pay for the employee to have private psychiatric services and counselling for work related stress, which would have enabled the employee to return to work and cope with the difficulties she had been experiencing.
---
For any queries on employment law, in particular in relation to redundancies, you may contact us by email enquiries@rtcooperssolicitors.com. Visit http://www.rtcoopers.com/practice_employment.php
http://www.rtcoopers.com/employers.php
http://www.rtcoopers.com/employees.php.
© RT COOPERS, 2013. This Briefing Note does not provide a comprehensive or complete statement of the law relating to the issues discussed nor does it constitute legal advice. It is intended only to highlight general issues. Specialist legal advice should always be sought in relation to particular circumstances.
---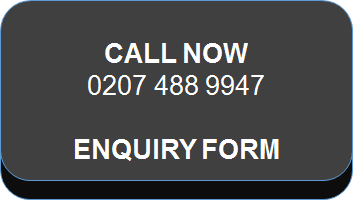 ---