Employment Law - National Minimum Wage Increase - Taking effect 1 October 2005 and 2006

On 1 October 2005, the national minimum wage will increase (see below).

The national minimum wage is an important cornerstone of Government strategy aimed at providing employees with decent minimum standards and fairness in the workplace.

It sets hourly rates below which pay must not be allowed to fall. The rates set are based on the recommendations of the independent Low Pay Commission .
| | | | |
| --- | --- | --- | --- |
| Description | Current National Minimum Wage (per hour) | October 2005 - National Minimum Wage (per hour) | October 2006 - National Minimum Wage (per hour) |
The Adult Rate of the minimum wage (for workers aged 22 and over) £4.85 £5.05 £5.35

The 2006 increase is subject to confirmation by the Commission in February 2006. The Commission will determine whether the economic conditions continue to make the increase appropriate.

The Development Rate (for workers aged 18-21 inclusive) £4.10 £4.25 £4.45

The Development Rate can also apply to workers aged 22 and above during their first 6 months in a new job with a new employer and to workers that are receiving accredited training.

In February 2006, the national minimum wage for 16-17 year olds would be reported. It is expected to be set at £3 an hour.

If you require further information contact us at enquiries@rtcoopers.com

© RT COOPERS, 2005. This Briefing Note does not provide a comprehensive or complete statement of the law relating to the issues discussed nor does it constitute legal advice. It is intended only to highlight general issues. Specialist legal advice should always be sought in relation to particular circumstances.
---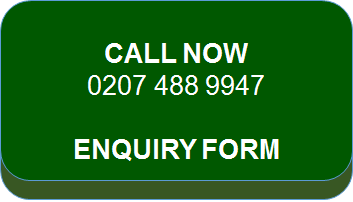 ---